WE ARE LICENSED, BONDED & INSURED
RESIDENTIAL & COMMERCIAL
DEWEY WHARTON ASPHALT REPAIR & SEAL COATING IS THE LOCAL PROFESSIONAL YOU NEED FOR ALL YOUR PAVING NEEDS
Whether it's private driveways and walking paths or large parking areas and sidewalks, our team has the equipment and the experience to get the job done the right way. We offer state-wide availability and are willing to travel for asphalt maintenance repairs.
CONTACT US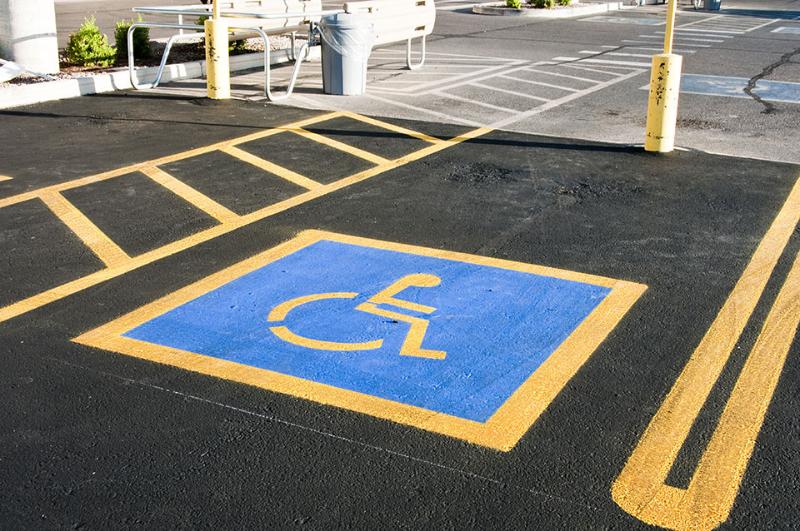 Dewey Wharton Asphalt Repair & Seal Coating offers knowledgeable service for all your pavement concerns. We'll help keep your parking areas, driveways, sidewalks, and more strong, sturdy, and stable for years of continued use.
We are dedicated to delivering high-quality material, experienced installation or repair, and the best customer care in the business. We pay attention to every aspect of your project to ensure that your project is completed on time and on budget, looks great, and can stand up to years of foot or vehicle traffic.
Serving the Albuquerque area for over 40 years!